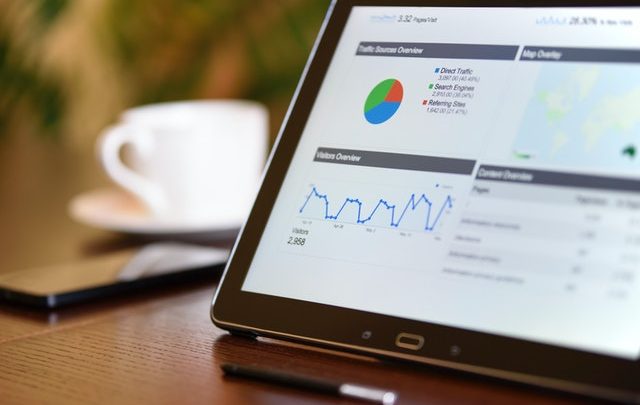 6 Ways To Generate Traffic for Small Website
1. Capitalize on Local SEO
Get your business listed in Google MyBusiness to establish your local presence. Add your product photos, videos, etc and all that really helps. Mention your phone number (a local phone number) and business address where people can find you. Share your review form and ask clients for a review. Reviews are super important, clients go through the reviews before making a purchase or going into a business deal.
2. Focus on Video Content
Create Videos like How To do a particular task, Do it yourself etc..people gain a lot of information by watching a video rather than reading an article. Capitalize on Youtube , it is the second search engine after google and google images. Youtube is gaining popularity amongst social media, Facebook on the otherhand has been declining in traffic for the last two years according to similar web.
3. Make Quality Content
Hire a content writer, Google typically ranks big websites with in-depth content. This can come up as a struggle for small websites in terms of ranking. When you startup with small websites, finding ways to valuable content and writeup for your audience with a limited budget can be tough. Well, but who says if you own a website you have to be an amazing writer, Nobody! You can actually go to places like problogger job board and spent few pennys for a powerful content. It will cost you like $20 or $30.
Now that you know where to get a content writer, here is a process that you really need to go through to get your content ranked really well on google.
Breakdown what should be included in the article, when doing this you can do some research on SERPS to see what kind of posts can be ranked really well. You may use tools like UBER SUGGEST for some content ideas and give it to your content writer to create an amazingly crafted piece of content that you can publish on your website.
4. Graft The Keywords that Big Brands Don't Create a Target
Being on google is harder than ever, specially when big brands are ranking for primary keywords or head terms. Trying to beat these guys on the head terms is a waste of time and merely impossible. So here is an approach that will give you amazing results, quality traffic with much less efforts – Its targeting long tail keywords, these are 3,4,5 word queries that have much less traffic but high chances of getting a conversion. The reason behind the long tail keyword is they are easily grafted and converts really well.
5. Target Topics Instead of Queries
This can be done by creating content clusters. Having pulled up pages for more competitive terms that you want to rank for, then create articles on the long tail keyword variations of those keywords, then interlink those articles from one to another, so in that way they mutually re-inforce each other that that will help you rank for everything.
6. Focus on Creating Authoritative Content
Well its amazing that big brands are always on top of Google, well the truth is big brands are loosing SERPs to smaller brands every year. Smaller brands are coming up with huge volume of new content thus making the big brands loose in the long run. This means smaller brands with low Domain Authority size may still disrupt bigger brands in the SERP. One of the biggest reason is the googles diversity update of 2019. This allowed a specific domain to rank only upto two spots for a given keyword.